Stella Promotion Animes
播出完畢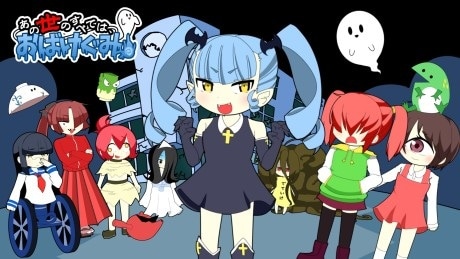 Anoyo no Subete wa, Obake-gumi!
The gag anime takes place at a school for youkai and other supernatural beings. A vampire named Rakuru transfers to the school from the West, and she tries to change the school as the class representative.
Rate:

動畫原創
Ddsfsdfdsfdsfs:

4月春季 2020
Aired:

4月 7日 2020 至 12月 29日 2020
Synonyms:

In the Other World, Ghost Groups Are Everything!
Native:

あの世のすべては, おばけぐみっ!
Duration:

4 分鐘
Episodes:

34